Social network development
Social Network Development
We believe social networks are all about enabling people to make new connections in an effortless manner.
Having said that, the heart of any social network lies in the fact that how engaging it is. So it all boils down to how you facilitate user engagement with cutting-edge real-time technology.
Today our Social networks operate on a similar technology stack that is used by Facebook. Register yourself on one of them to believe it yourself!
Marketplace
Marketplace
It's expected that all the business that operate on "Pipeline models" will have to shift to a "Platform model" of businesses. Doing this makes it a huge opportunity for early adopters.
We at HestaBit have helped multiple Startups realize their marketplace products. The key here is that how you can technically show results that are relevant to the user to ignite an interaction that can create a network effect. Well, we can talk about it and share what we have learned while working with more than a dozen of marketplaces.
Booking systems/Vacation rentals
Booking systems/Vacation rentals
This is a micro niche of Marketplaces but adds a few more business cases to the equation. We need to handle the availability, escrow, consumer satisfaction to a different level. With custom booking systems, we have been able to create something that is custom for every startup.
Our focus is always to give a personalized system to the visitor which can help him understand the USP of your product in the snap of a figure.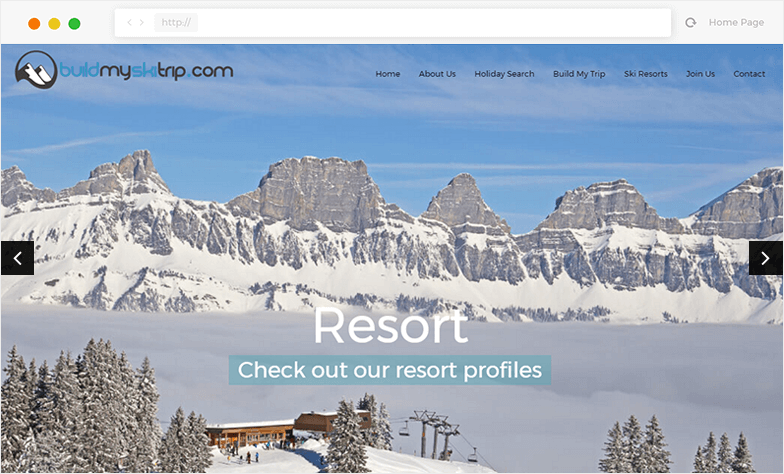 Price comparison portals
Price comparison portals
The important thing about Price comparison portals is that the data is generally populated through third-party APIs and XML feeds. The time of development is drastically reduced if the team has already worked on APIs and Feeds that your portal is going to use.
At HestaBit we have hands-on experience of working on APIs for most of the service providers be it Gocompare, Groupon, Expedia, Redmart, Skyscanner etc.
Gamified CRMs
Gamified CRMs
Want to gamify the user experience and reward them for milestones and keystones?
Well, we have got you covered! We have created one of the biggest Gamified Marketing CRM out there which is being used by Fortune 500 companies.
We have created great value which leveraged sales funnels, user acquisition, dynamic case-based user journeys and custom rewards inventory.
Listing websites
Listing websites
So you want to create a listing of nearby businesses for a particular niche?
Well we have helped dozens of startups with that. Our custom Listing website development services have enabled users to search for relevant listings in their nearby areas effectively. Clubbed with technologies like AWS, Redis, Elastic search and S3 bucket, our listing websites have acquired tens of thousands of users.
eCommerce websites
eCommerce websites
So you have planned to bring your existing business to the internet? Or maybe you are just planning your startup?
The key to eCommerce is not just about putting the right product at the right price. If the store doesn't look credible, the customer will drop out. If the user journey is not smooth enough, the user will abandon the cart. If the payment processor is not done right, you might lose a deal where who shouldn't have. And, if the user is not able to receive critical information on his purchase, he will call you for the same, where you'll lose critical business time! When it's eCommerce, you simply cannot compromise and that's where we stand by you.
Business websites
Business websites
Your website reflects your business. Like it or not, it positions you in the market. If it looks dull, boring and below standards, well, that's where it positions you. With HestaBit's business website development services, we don't just aim at giving you a web address but to make it an extension of your business' vision and brand proposition.
We aim to deliver light weighted, customer engaging, call-to-action oriented lead generating websites.
Personal portfolios
Personal portfolios
We were able to help professionals like name and name to mark their presence in the digital space.
Our Personal Portfolio Websites are aimed at delivering highly effective marketing funnels that create qualified leads for your business. Our business analysts observe the kind of market you want to position yourself and create a bespoke website that fits your professional needs.