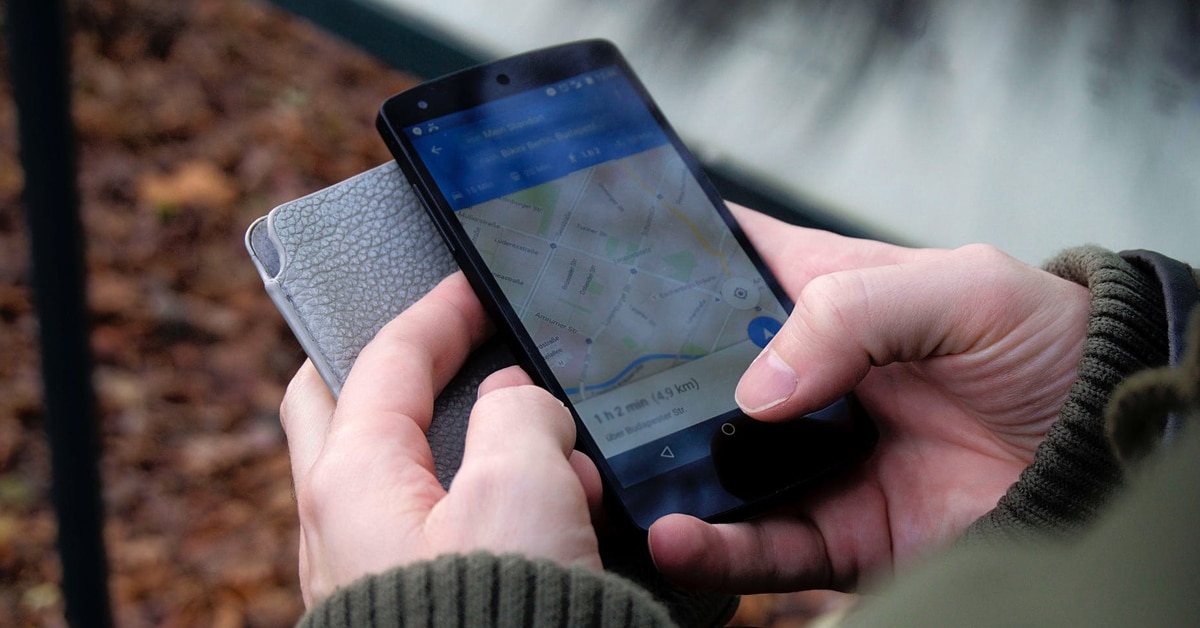 Arriving on time is one thing but how you reach your destination is another. What's the point of being on time if you have to squeeze yourself in jam-packed buses or trains?
With Google Map's latest updates, you can now reach your destination on time, without sweating or suffocating yourself. But how?
Google Maps can now predict how crowded a bus will be, on a particular route. Just think of it. You can now make an informed choice, whether to board a crowded bus or wait for the next one and probably grab a seat.
However, this is not the first time when Google has stepped into crowd-prediction
The Backstory
The latest update is similar to the one rolled out in 2017, after which Google Map was able to predict crowded restaurants and retail stores. Following the similar lines, it is collecting data on the past rides, to chart out the commuter-load patterns of buses, trains, and subway lines.
Google has been working on this prediction technique for more than six months. It has been collecting data from users and is combining that information with bus route details.
During last October, it targeted the peak hours (6 am to 10 am) and asked commuters to rate their experience. To identify the most crowded routes and lines, commuters were asked questions like:
How many seats were available when you boarded the bus?
If no seats were available, how much room was left?
Was there enough space for you to stand comfortably?
This is how it will predict the hours and routes on which buses will carry the maximum number of commuters. Not just that, the data will be used to rank the most crowded routes and stops across the world.
This update has added another dimension to Google Map, as now it can be seen as something that understands the commuting patterns of people across the world. Needless to say, it will become more refined with time.
Apart from predicting the crowdedness, Google Maps will now display traffic delays in real-time. So if a bus or train is delayed, then users will be intimated. This way users can better plan his or her commute. Also, they will now get a more accurate travel-time, adjusted to traffic conditions.
More than 200 cities are likely to avail these new features on both Android and iOS.