Is Artificial Intelligence (AI) here to stay? Will it bring a complete end to human interventions?  
Such questions set the context in which people generally think about AI. Whether they have come to a conclusion or not is a different matter altogether.
But it can't be denied that today, AI is integral to various organizations' growth. Different niches are being enhanced using AI tools, be it research, healthcare, automation, or even website development. It has changed the way people perceive their day to day jobs.
Just look around and see it for yourself. Be it Google, Facebook, or Oracle, they are developing platforms that can learn and make decisions for humans.       
Among start-ups, the idea of conversational assistants or chatbots has become quite popular. For example, a chatbot like Haptik is based on augmented intelligence. It can answer FAQ's, but if queries get more complex, then a human can take over.
Some exciting developments are definitely happening around AI. Let's take a look into 10 AI-based start-ups that are very popular these days: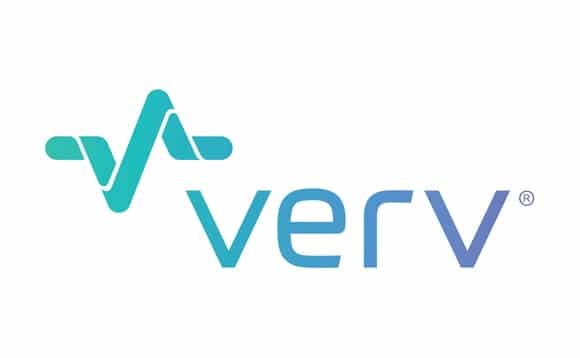 Today who doesn't want an intelligent assistant to help them handle their home appliances and their electricity bills? Who doesn't want to play a part in reducing the carbon footprints? Certainly, there is no one.
Verv fills that lacunae by using cutting-edge AI technology. It's a London-based startup that was created by Green Running. It excels in creating intelligent energy assistants. These assistants provide power-consumption data of an appliance, in real-time. It samples the data to measure the carbon footprint of each appliance.
It has drastically reduced the electricity bills of many households. Needless to say, the smarter usage of electrical appliances has toned down the impact on the environment as well.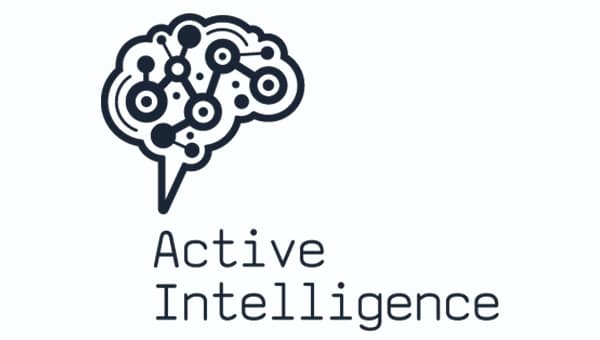 People are drawn towards services that are conversation-driven. They want services that give due emphasis on customer engagement. This especially applies to bank services.
Active.Ai is a Singapore based start-up which is continuously working in this direction. They are using AI capabilities to deliver intuitive customer engagement. Their banking technology is based on advanced NLP that enables customers to have organic conversations through messaging, voice or IOT devices. Customers can have conversations with bots over automated response systems.
The company developed Triniti – AI – Engine. It has been trained on various financial services and has a start-of-the-art feature like Natural Language Understanding.
The financial sector is finally going ahead of the curve.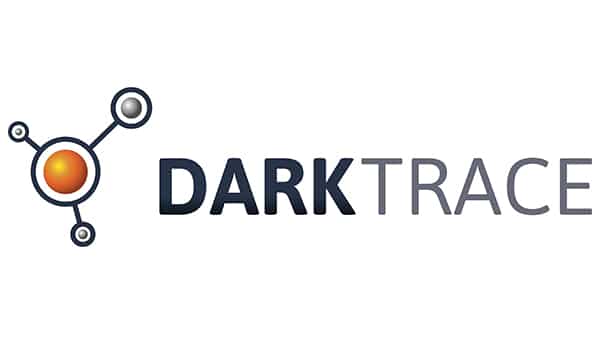 The Cyber Security is often breached by unethical elements. Shouldn't we step up and address such dark territories?
Well, Darktrace has certainly done that using its Enterprise Immune System technology. Its AI      systems effectively identify and weed out active or potential cyber-threats. The AI algorithms used are well versed in sensing security threats and spotting alarming patterns.  
Darkplace is a Cambridge based start-up and has garnered various awards. Last year, it made it to the Wall Street Journal's 'Top 25 Tech Companies to Watch 2017'.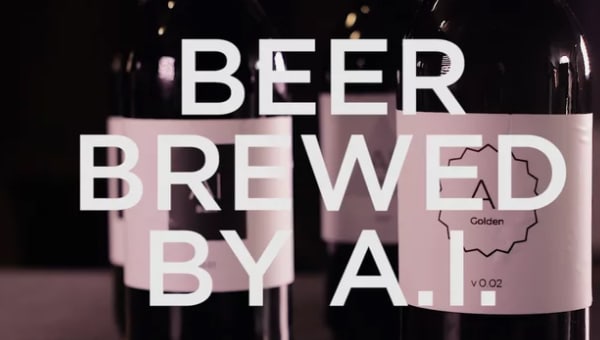 IntelligentX is based on the coolest idea that has      surfaced in recent times.
Just think about a beer that can improve based on your suggestions. Isn't that fascinating?
IntelligentX has exactly produced that kind of a Beer. The steps involved are pretty simple.
First you sample a company's bottled beer. After that you answer a few multiple choice questions regarding the quality and flavor of the beer.
AI algorithms process your answers and send the information back to the brewers. Based on this information, brewers keep on altering the beer's recipe. Through this continuous process, the company comes up with a beer which is liked by a larger consumer base.
This startup is based in London and was founded in 2016 by Rob McInerney.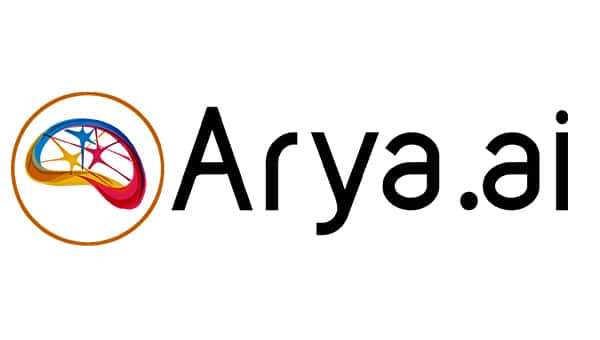 Building Deep Learning Systems is a rather complex process. AI tools can greatly reduce the burden of researchers and data scientists who deploy such systems.
Arya.AI has tapped this potential of AI and has developed VEGA.  It simplifies complex processes and helps enterprises in diverting their focus towards the core product features. Through VEGA an application can be continuously monitored and scaled as per user requirements.
Also, the company understands the requirements of an organization and train neural networks accordingly.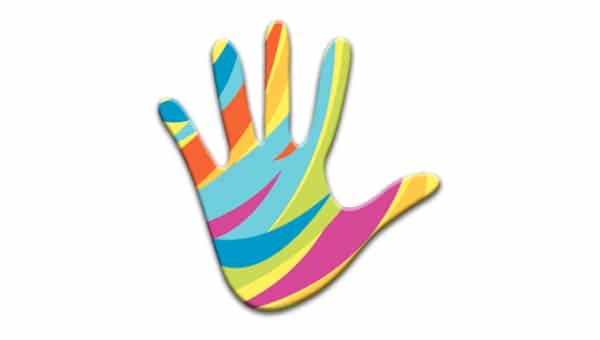 In the times of Siri and Alexa, it's difficult to create one's own space. But this is what Haptik has exactly done.
Haptik is a chatbot that is powered by AI as well as human intelligence. It's a platform that enables a conversation in the commercial space, ie., speaking to a brand, buying a service or product etc.
With Hapkit, you can search for places, book a cab, order a meal, and what not. It keeps learning about the nature of the services you avail or requests you make. It deciphers the pattern in which you use the services. This is how it helps you in making better decisions.
So this is an app that can predict your needs, even before you know them yourself. A cool innovation for sure.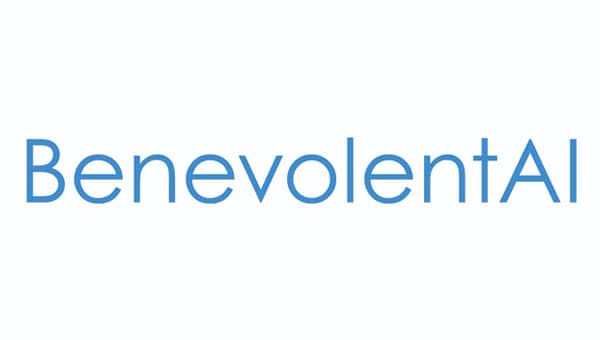 Don't you think our traditional research processes should be expedited? Benevolent thinks so.  
It has developed an AI platform that can assist scientists in making new discoveries. It has changed the way scientists access and use the available data.
At times researchers miss certain scientific conclusions, as they overlook certain facts. This technology probes every document inside out and enhances the knowledge base.
With the help of other AI tools, the platform generates actionable knowledge by going through a huge volume of scientific papers, patents, and clinical trial information.
For its innovative strides, the company has received various awards. It has also been a part of Business Insider's UK Tech 100.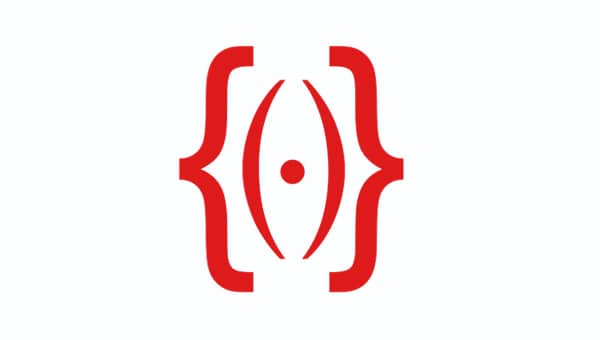 Medical centres should be resourceful when it comes to quick diagnosis and report generation.
This is where SigTuple has contributed big time. It has created an AI-powered platform called Manthana. It analyzes the medical data using different AI techniques. Based on the analyses, it generates insightful reports that can be seen by experts across the world.
The AI models are continuously updated with corrections. This keeps their learning process going, making their predictions more error-free.
The company's intelligent screening solutions have greatly reduced the workload of the medical personnel. This has improved the quality of interaction which they have with their patients.  
The company is based in Bangalore, India.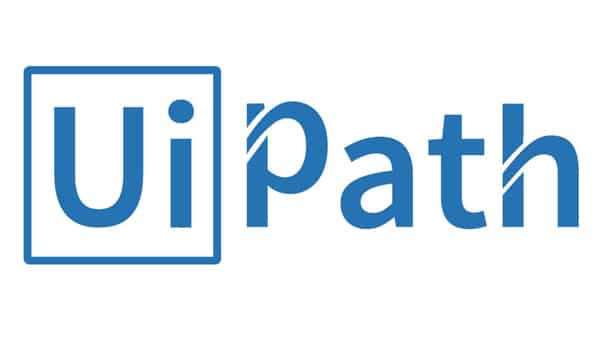 Just think about an AI platform that can completely automate the processes related to accounting, finance, or healthcare. Won't it be revolutionary?
UiPath has achieved this feat with its Robotic Process Automation (RPA) platform. It's easy to use and a highly extensible platform. It features hundreds of built-in and customizable components. Moreover, it can be easily integrated with ERP, BPM and other AI technologies.
The platform is highly scalable as well. It caters to all kinds of front-office and back-office processes.
UiPath has been ranked #1 in the RPA industry.
10. vHive : http://www.vhive.ai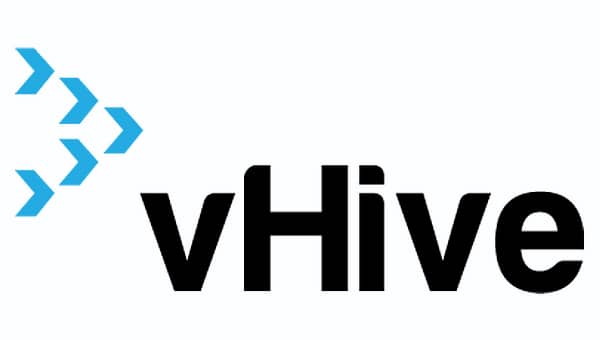 Ever wondered how drones accomplish their mission so precisely?
Well, behind all that intelligent planning and execution of multi-drone missions, there is a platform like vHive.
vHive uses multi-agent data collection algorithms. So irrespective of the topography, vHive's AI technology makes the aerial surveys easy, quick, and cost-effective.
Just by using your browser, you can plan multi-drone missions. With a single click, you can deploy a Drone Fleet. You can even define mission recurrence as well as various mission critical parameters.
The platform ensures all the safety checks to produce reliable results.
You may agree to disagree with the above list, but these start-ups have surely revolutionized their respective industries. The ball of AI innovation is finally rolling, and rolling rather smoothly. For sure there will be roadblocks ahead. Though as long as we are willing to find solutions, AI will have a brighter road ahead.
Earlier in the article, we mentioned about the role of AI in building optimized websites. AI is helping developers to create intuitive and interactive websites. Today, businesses want to integrate AI tools with their websites to enhance the user experience. So if you are also planning to build a futuristic website for your business, then go for a premier website development company.