2020 has been a very dramatic year for all of us. Everything in our lifestyle has changed. However, the most significant transformation is for the students who are still re-organizing their lives around virtual classrooms. All the credit goes to the Hi-tech platforms that provide us even better learning experience. Thankfully, classes with the baseline of internet access and technical resources today can develop into a host of applications and platforms, creating new opportunities for growth and learning.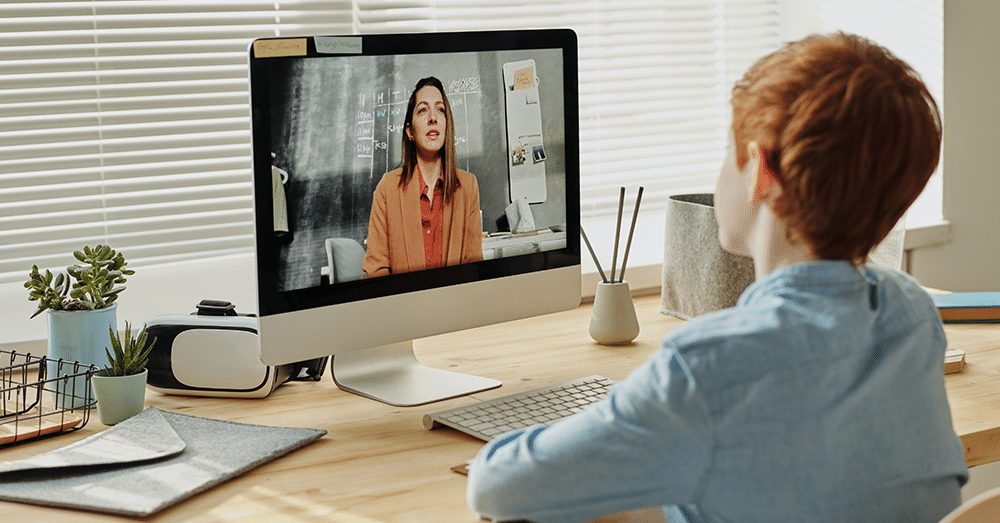 However, making virtual learning work for all of us could be challenging. It is a big step to replicate traditional learning into a personal learning experience. You might need the best tools and equitable access to execute a functional learning program.
If you were uncertain about how to do it or where to start from, you have just landed on the right page.
In this article, we will be talking about how to set up an effective virtual learning environment. The article works for all your problems, either adapting your existing curriculum or designing a fresh one from the ground up.
But before moving forward with your solutions, we assume you have a few questions in your mind that need clarification. The most frequent ones could be :
Why is virtual learning a permanent solution to the education system?
Why are learning software and tools popular in the field of web development?
Is the phenomenon of virtual learning going to stay?
How are digital classrooms better than traditional classrooms?
The answers to all of your questions are based on the inherent benefits of Digital learning.
Yes, virtual classrooms are here to stay.
Why do You ask?
Because of the following reasons:
Virtual classes offer unparalleled flexibility and convenience. You can study and attend courses from literally anywhere, Home, office, cafe, or any place with an Internet Connection.
You are just a tap away from your training center at your desk, saving all the time and effort required to travel.
Even if you miss a class or fall behind, you can catch up by just going through the recordings; therefore, you can easily watch and learn the entire session in no time.
The development cost of setting up the software with learning tools is nowhere near the cost required to construct an educational center.
All these advantages have stated the obvious that Virtual classrooms are the future of the education system and development.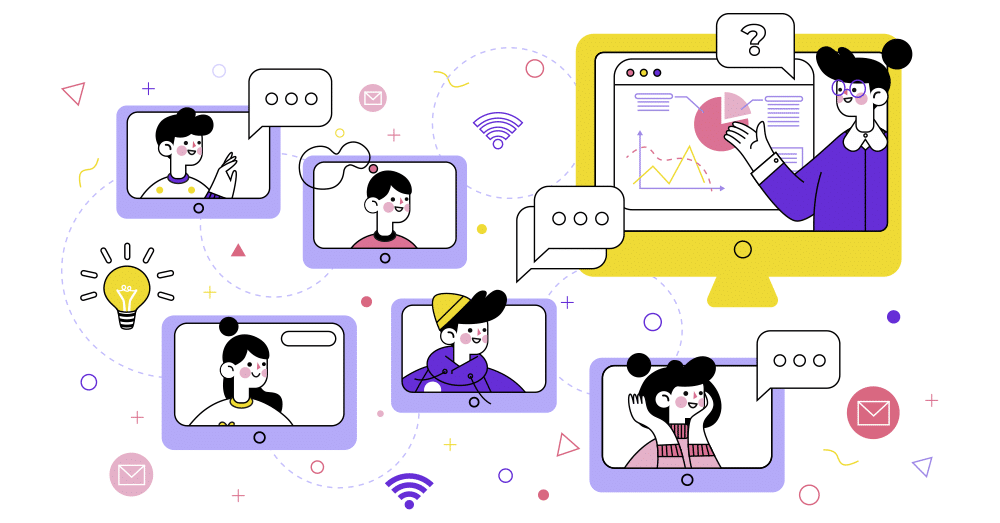 This is the primary reason why more than 80% of the education centers have turned their teaching methods on digital platforms and are relying on web application development services to guide them with appropriate learning tools.
Now that we know Digital learning is the distant future, we might also need to be informed of various software and tools that make studying effective.
To help you along, we have come up with the list of most recommended learning tools stated according to the essential needs professionals have when setting up a virtual classroom.
These needs, such as delivering lessons, communicating and chatting, facilitating discussions, assessing learnings, and more, are also important ways to create more active and exciting experiences.
The tools mentioned below in the list are highly suggested and cost-effective, making it easier for the experts to set up their toolkit.
Without any further ado, let us start :
The G Suite :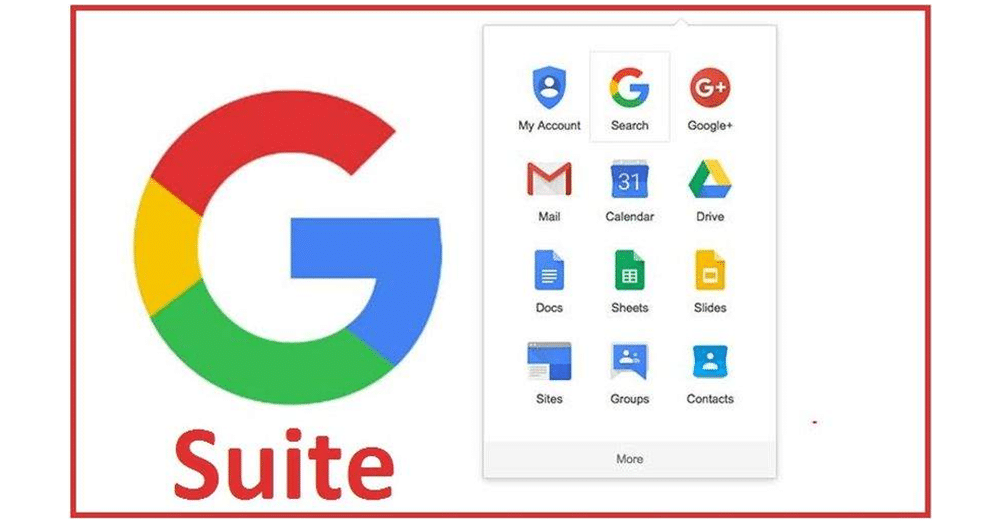 Source : The G- Suite Learning Tool
If you have nothing more in your classroom, you would want Google's suite of cloud-based applications and tools. To list in the order of importance of teaching and learning, You will have Gmail, Classroom, Calendar, Drive, Docs, Slides, Sheets, Meet, Keep, Tasks, YouTube, Drawing, Forms, Jamboard, News, Scholar, Photos, and sites. That is a pretty big list for educators with the versatility, sheer power, and shareability of the G Suite apps. These tools help experts with enough resources to teach and for students to create and apply their learnings.
The only disadvantage here is the lack of Microsoft Suite for people who prefer Ms. Word over Doc, Excel Over Sheets, and Ms. Powerpoint over Slides, which is honestly a fair critique.
But G Suite provides a lower entry barrier, worldwide accessibility across devices, and real-time collaboration features. You might also notice that the lightweight G Suite applications make it easier and faster to use over cloud devices.
And Yes, did we mention, It's absolutely free.
SeeSaw :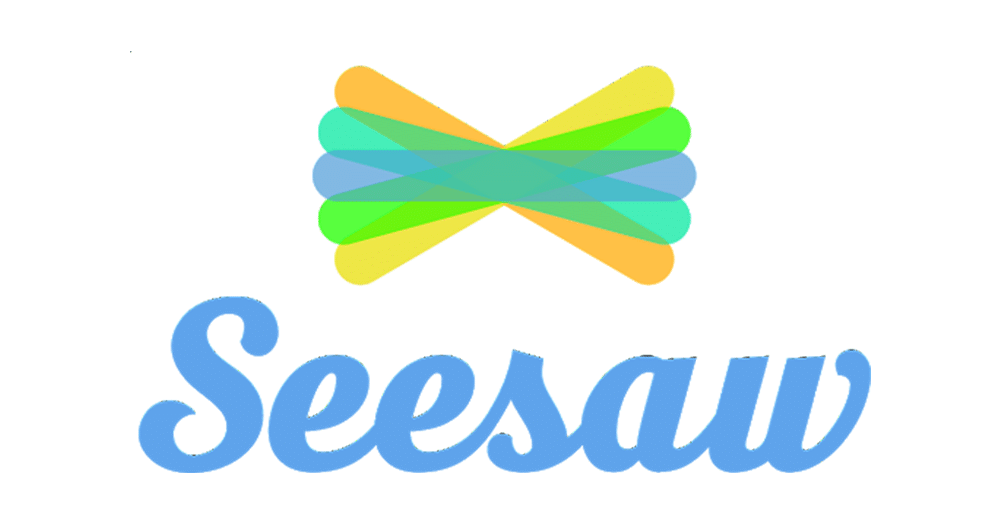 Sources: The Seesaw tool
Seesaw is another excellent learning management system that works well with Kindergarten to middle school and higher. It applies visible learning and curates evidence of learning over time in ways that other management tools cannot do.
According to Seesaw.me, "Seesaw empowers its students to independently document their learning and offers an audience ( peers, parents, or global ) for their work." The app also gives its parents an immediate and personalized window into their child's working and school day, with a question – "What did you do in school today?"
As for seesaw teachers, recording the activities via photos and videos helps them understand the learning targets or the skills their students are mastering at.
It also creates a pleasurable moment for parents when they receive a notification of their child posting an assignment, a document, or a video illustrating his learning journey. It is one of the distinctive advantages of the platform that just keeps getting better. 
3 Padlet :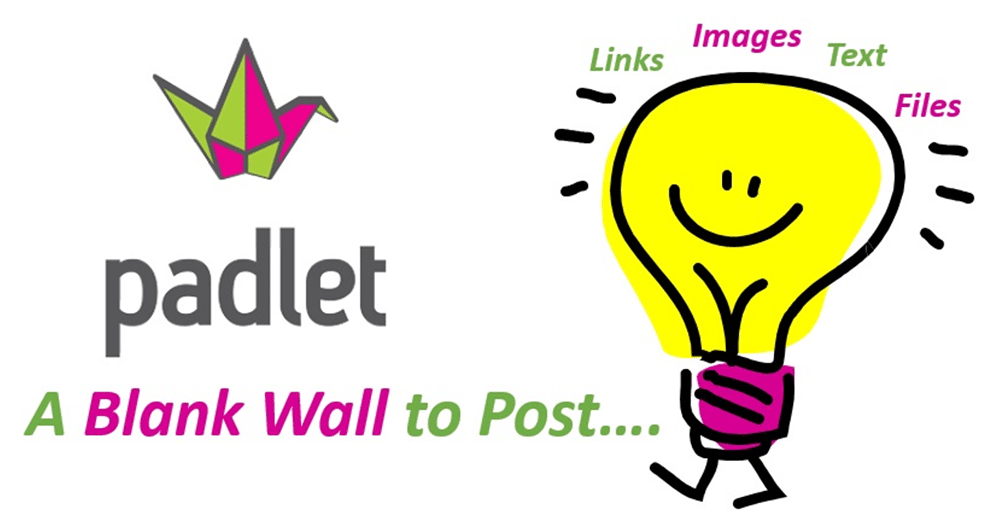 Source : The Padlet Tool
Padlet is a life-saver tool for remote teaching experts. Among all its unique features, the primary one is that It can act as a live bulletin board. Padlet allows students to share responses and ideas quickly and easily in a way visible to everyone on the screen in real-time.
Padlet can also be used in physical classrooms to share videos, photos, texts, and documents. This tool is an embodiment of collaboration and teamwork, whether working in a traditional space or an online space using a shared Padlet. It is not advanced but does its job well.
Edpuzzle :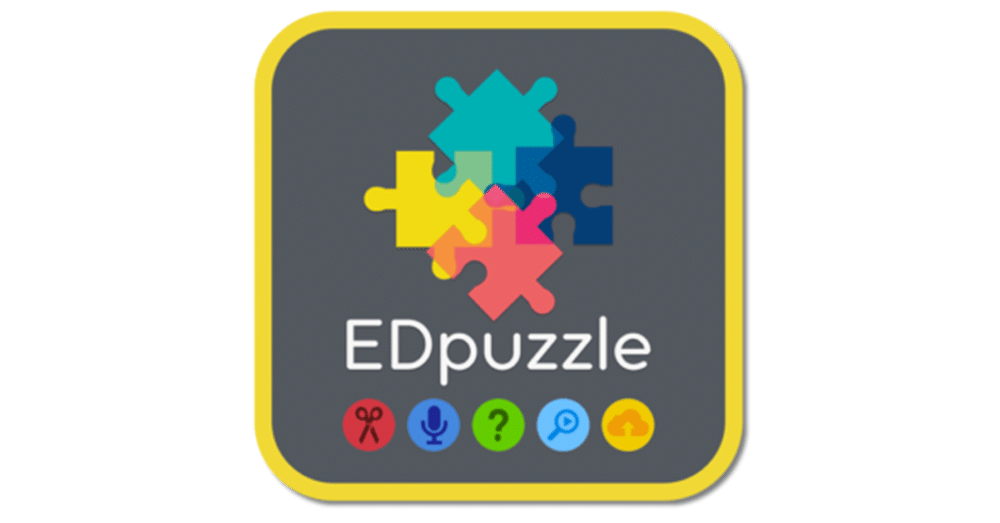 Source: The Edpuzzle Tool
Edpuzzle is yet another paradigm shifter in the remote learning experience. People in the learning domain will agree that there is something impactful about learning from online video tutorials where you have the power to remind, pause, play, and replay. This allows everyone to move through content at their own pace.
As for the teachers and educators, the biggest challenge has always been an engagement piece while assigning the resources. How do they get to know if the students actually watched these resources? Moreover, if the students paid attention to any of the concepts provided?
That is where this tool comes to your rescue. With the EdPuzzle chrome extension's help, any YouTube video can directly be imported to the central platform. You can easily embed open-ended or multiple-choice questions throughout the video you shared.
Once the video you selected is assigned to the students, you can follow their progress throughout the tutorial and review your questions' responses. Not only this, but Edpuzzle also has a feature of a no-skip with the dashboard that precisely shows you the length of the video viewed by the students.
The overall point of this tool is to promote an engagement factor with the content and resources. If you want to check your students out meeting their targets, EdPuzzle is the tool for you.
Screencast-O-Matic :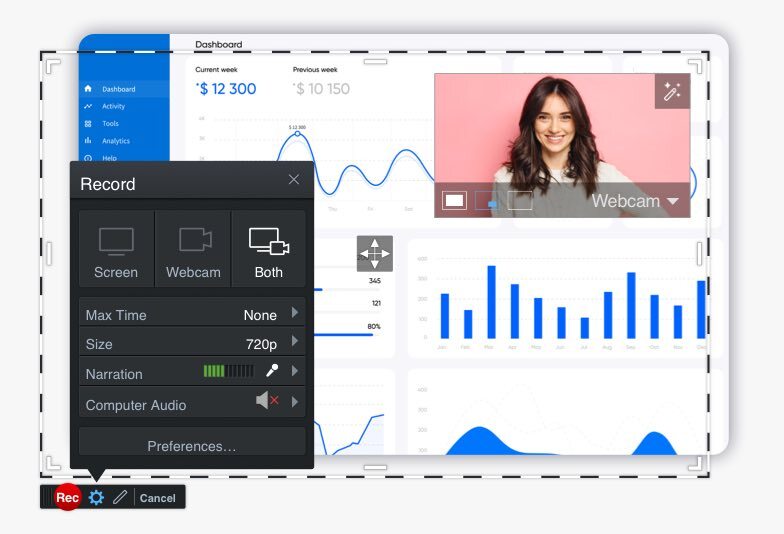 Source: The Screen-o-matic Tool
The biggest names in the industry of screencast space are Screencastify, Loom, and Screencast-O-Matic. All of them are excellent tools. Many educators prefer Screencastify as it syncs perfectly with Google Drive. We agree that it's a great selling point.
However, Screen-O-Matic just keeps getting better with technology upgrades. Its recent features include customizing pictures into the picture, auto-captioning, useful picture editing functions, and access to tons of copyright soundtracks. Now that is what we call a specific tool. It is now more than easy to create screencast presentations and crafty tutorials.
WeVideo :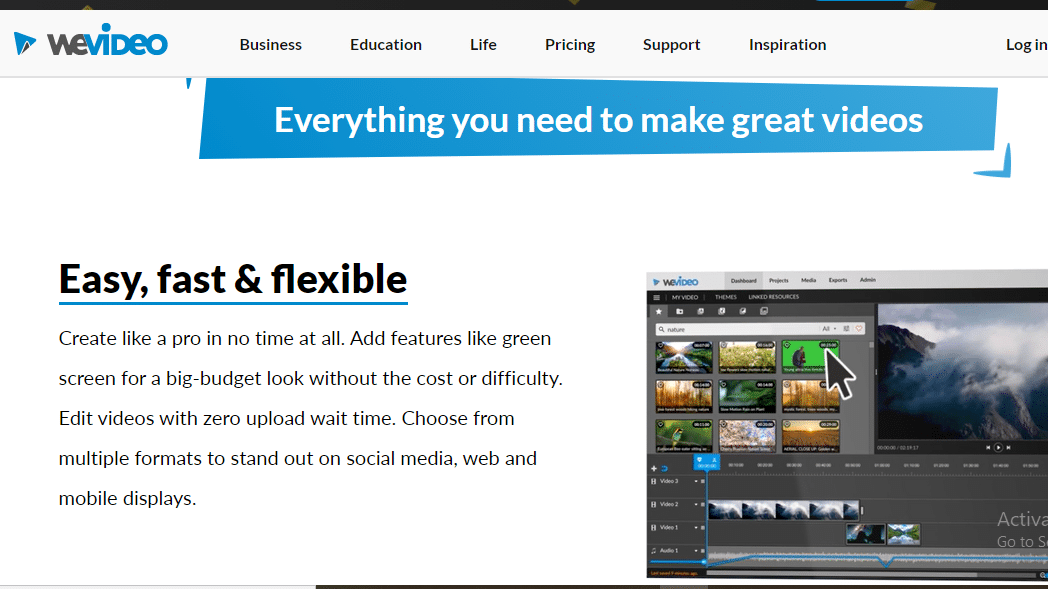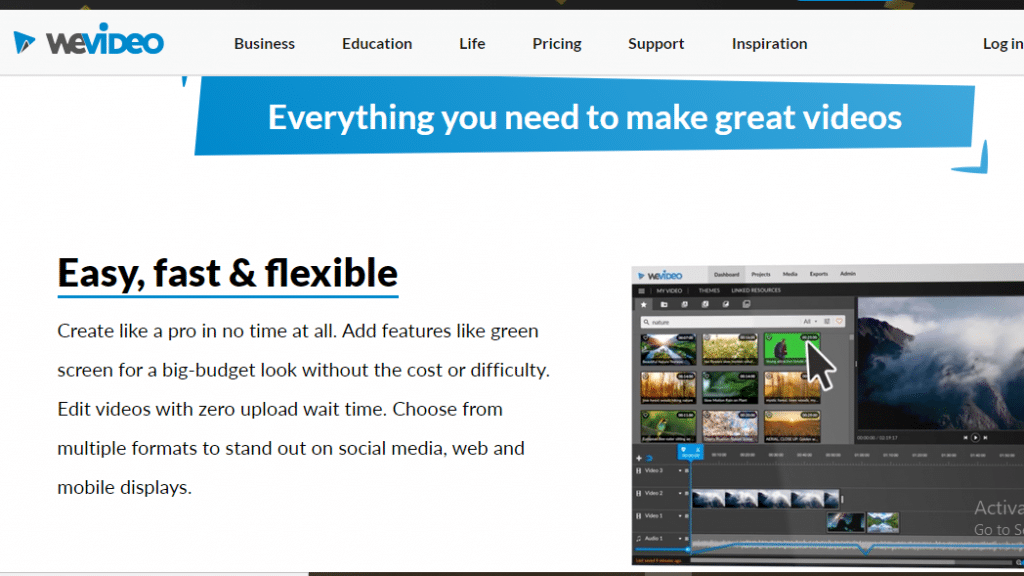 Source: The WeVideo Tool
We cannot talk about the strongly recommended digital tools and miss WeVideo. This is by far the most trending cloud-based video editing and creation tool out in the market.
We know other applications such as iMovie, Final cut pro, and Adobe Premiere Pro are all incredible, but having a cloud-based and accessible tool for all the devices is a blessing. With WeVideo, you do not have to look any further. Your search ends where you get a stock video library, green screen, unlimited layering, and additional copyright soundtrack library.
Moreover, with access to the education package, you can also import students to your classrooms, monitor their progress on your assignments, manage groups, and enable video sharing between students. Also, with the recent upgrade, it's noteworthy that the tool has improved its audio recording and editing capabilities, making it a useful tool for podcasts as well.
Canva :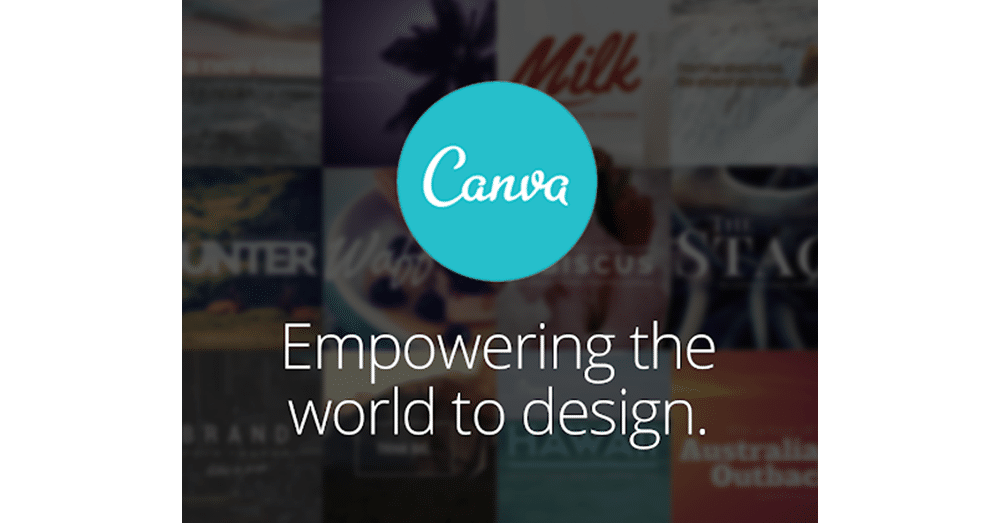 Source : The Canva Tool
We are certainly not going to forget about this go-to digital tool for graphic designing. Even outside the classrooms, Canva can be used to design headers, logos, graphics, covers, posters, and YouTube thumbnails. Imagine the benefits inside the classroom. You can create infographics, book quotes, advertising campaigns, brand posters, and more.
Canva creates professional-looking designs using a wealth of high-quality graphics and templates. It is built on both free and premium models; therefore, you need some funds to access the entire library of features and designs. It is popular due to its ability to customize anything for any purpose.
Adobe Spark is a close competitor to Canva. Even spark is built on a freemium model where you would need to pay for the watermark removal.
Flipgrid :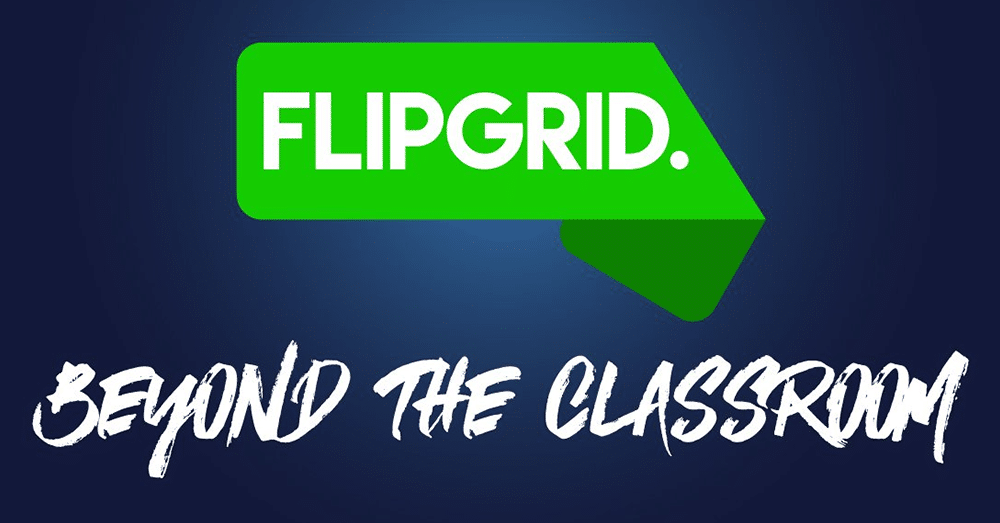 Source : The FlipGrid Tool
We will apologize for ranking Flipgrid this low on the list. It is another amazing education technology tool. Flipgrid is there to empower student's voices at its core. It enables every child in the classroom to keep forward its view, to be heard, and to be engaged in the conversation. It is basically a reflective and collaborative tool that builds its community through the student and parents.
Its current features include screencasting capabilities and database integration in a way where students can represent their learning.
We still haven't shared the reason for its popularity. It is the most bargained tool among the web application development services because It's absolutely Free.
NearPod :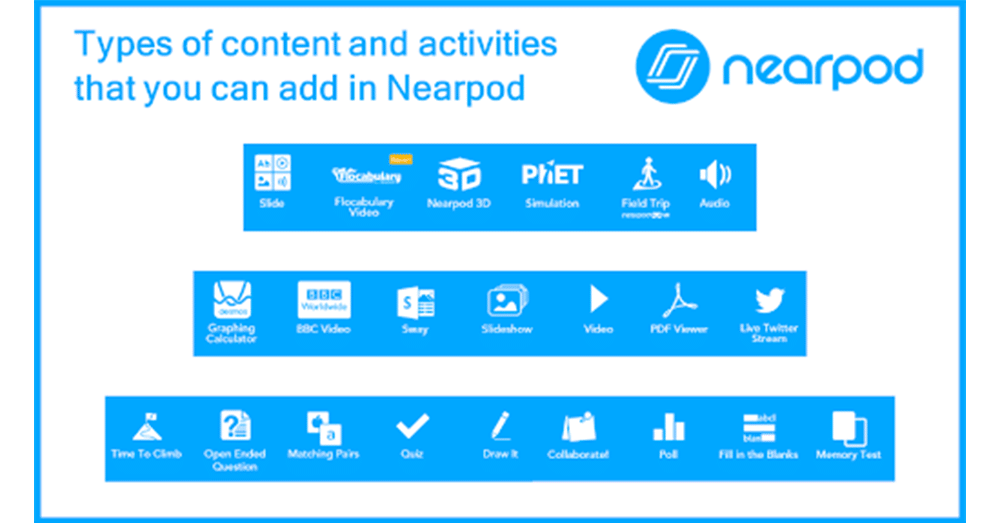 Source : The NearPod Tool
NearPod does the process of tracking students' understanding and adapting capacity during and after the lessons. It is crucial to conduct formative assessments, and this tool is king in that domain.
NearPod allows students to respond to any kind of instruction by answering open or closed questions in real-time. Not only this, repetitive questions or completing various on-screen tasks manipulating, drawing, or matching the content on the screen is a finger trick for this tool.
The recent updates have enabled NearPod to create interactions around videos, giving major competition to EdPuzzle.
Quizlet :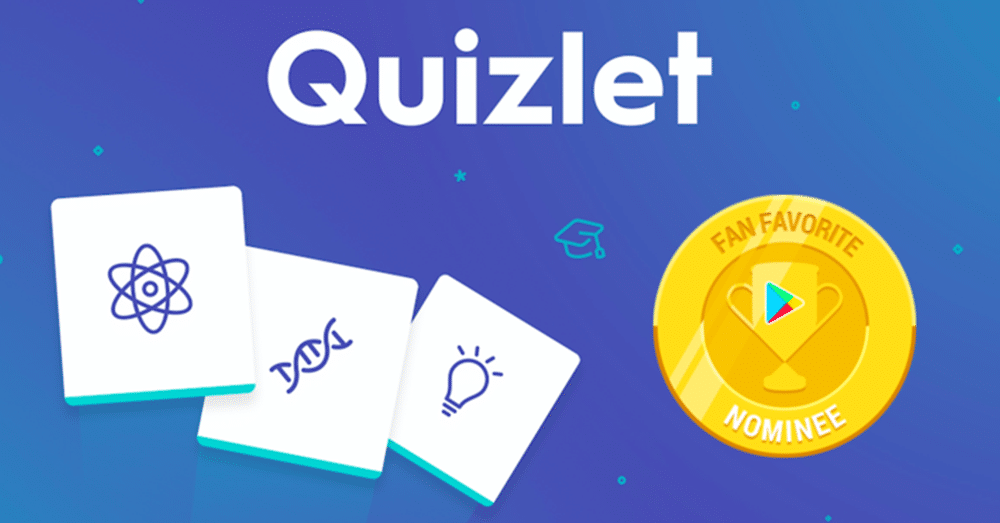 Source : The Quizlet Tool
There is a massive crowd in the content review space, where every other tool offers similar features. The major competitors in this arena are Quizizz, Quizlet, Kahoot, and Gimkit. Each of them offers unique features and strength to engage learners, build understanding, and provide real time information on student learning and comprehension to the educators.
Quizlet is unique due to its versatility. It helps students to learn, review, rehearse, and demonstrate learning in a thousand different ways. It will offer you knowledge through flashcards, Write, Spell Test, and Learn. There is also a Play mode available where you feel more lively with spell matches and assessments.
Although many platforms can provide you similar features with Quizlet, it's more about collaborative team effort. It is a perfect combination of demonstration, competition, and collaboration. So if you want to make your classrooms more fun and engaging, Quizlet is the ticket.
This Really Isn't About Tools ;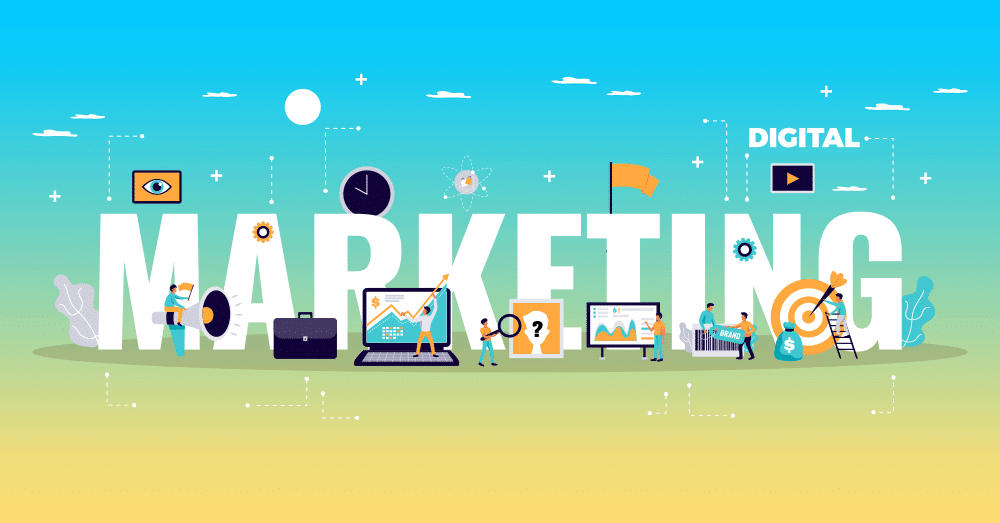 It is never about the tool. We, as the education representatives, are more worried about knowledge and learning. Web application development companies don't develop educational technology to make everything more fancy and fun. They build apps so that every student gets access to information, collaborates and develops with its peers, reflects on its progress, and grows in the most creative way possible. We hope these tools help you achieve many such goals.