Are you entering the new year with a lot of hopes and promises of economic recovery too? We understand 2020 has been hard on all of us and while we are stepping into a new one, we expect new opportunities and goals to accomplish. Although the future state of the economy is still uncertain, we can start fresh and leverage the current market demands to transform it into a prevailing business. That being said, we need to be careful with our business plans, to ensure it survives for a long run. If you were looking for such ideas too, you have landed on the right page!
Let's get you stepped into 2021 with ecommerce ideas that can rule the market. From "what" to "how" -this article covers it all.
Talking about E-commerce, we know it is a forever growing industry with ultimate success measures. The industry is on its rise, and there is no sign of its decline in the near future. In such times when a pandemic has taken the entire world by storm with preferred no human contact, investing in the eCommerce business makes sense. We all agree that the eCommerce business is the new trend to chase for.
But again, the digital industry is not just limited to pandemic times. The beauty of the online market is that you can sell anything. From Kitchen Appliances to Cars to groceries, everything is a tap away from you. If we think about it, this was all nearly impossible several years ago. E-commerce entered our lives along with such innovative brands and services, it all seems so effortless now.
Today, enterprises from all over the world are relying on business websites and applications to reach their audience from literally any corner of the world. There is so much happening around, the cut-throat competition, the evolving technology, the release of the application, and whatnot, which has led to massive growth in the website and mobile app development industry.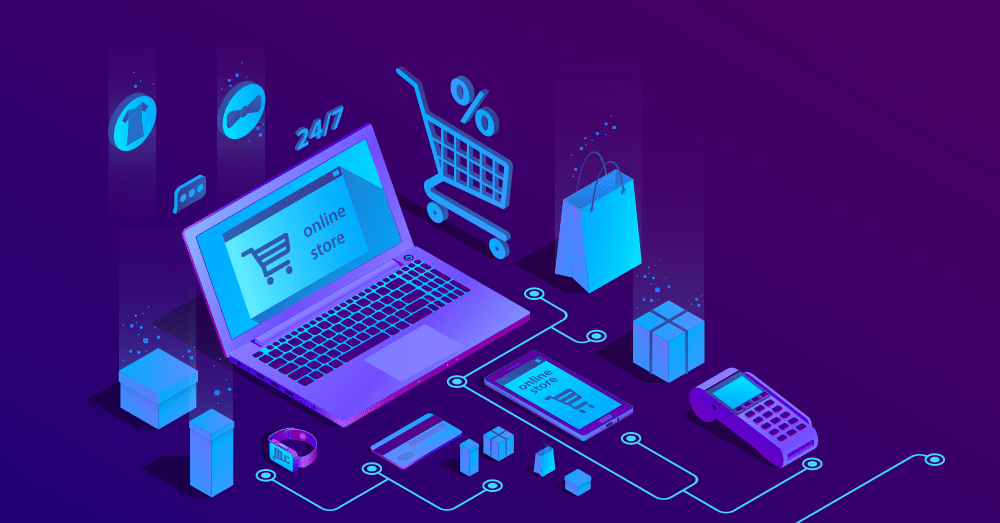 Source- Pinterest
According to wikipedia , e-retail sales account for more than 21% of the total business population. If the growth keeps proceeding at the same pace, it will likely reach 25% in the coming years. With such statistics, it is evident that eCommerce will stay for the long run, and online businesses investing in the platform will grow.
Here are the most common benefits of having an eCommerce business :
Overcome Geographical limitations
Gain new customers through Search Engine Visibility
Lower Cost and Investment
Quick Product Location
Abundant Information on users and target audience
Flexible User Interaction
Sell any product based on market requirements and demands
One of the significant challenges is choosing what to sell on the online platform that could provide you ample profit margins when you really do not have a source or background in business.
People follow trends that usually change with time. In the world of eCommerce, trends are customer-centric. You will find the similar celebrity dress that everyone is excited about on literally every online platform at various prices. Therefore, it is tough to name one idea that will stay for a long time. Only if there were a solution that could make you choose among the best business plans.
Well, Spoiler Alert : There is.
Hence, we have come up with some of the most profitable plans to help you get along in the eCommerce business market. These plans show predictable growth and are expected to keep trending for a longer duration. You can try your hands on any of these ideas, and with appropriate marketing and resources, you can establish a successful business.
As rightfully said by the greatest entrepreneur of our time, Steve Jobs -;
"Innovation distinguishes between a successful and an unsuccessful brand".
So make sure to bring your creative ideas and approach to the table as well before you take out any of these business plans. Create something that sticks out, bring something genuinely unique and useful to your customers.
In this article, we will be talking about some of the most successful e-commerce business ideas for entrepreneurs and investors to yield great results. Let us get started :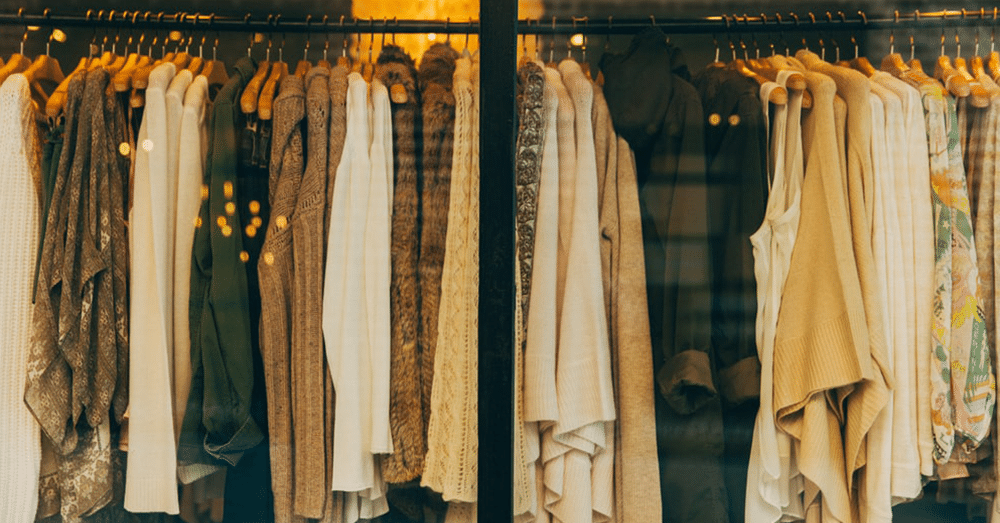 Source – Myntra.com
Niche fashion sites are the most promising opportunity to step into the eCommerce market. Why? Because clothes are never going out of fashion. There is an attire for every season, occasion, festival and mood. Today's fashion business takes advantage of this factor and serves its audiences with hard-to-fit and hard-to-find needs. These communities also offer brands and clothes based on several categories, such as prices. Discounts and offers, trending, most recommended, similar products, etc.,
Some of the most popular fashion sites are :
AJIO
Bygone brand
On check
Shoppers Stop
Tatacliq
Koovs
Myntra
Amazon
While the fashion and the apparel industry is incredibly crowded, people have trouble finding basic and minimalist clothes with quality fabric. Sometimes your audience just wants to buy quality-monotone-colored clothes to order in pairs of five. As an entrepreneur, you can think of creating a fantastic brand that only specializes in simple and minimal outfits. Isn't this just a blessing for consumers who worry less about making choices in their garments and clothes?
Not only this, the hack is social media. Millions of influencers on social media are waiting to promote brands like yours, and plenty of customers are waiting to buy them. So make sure to advertise your brand at a feasible extent.
Remember, Early to bed and Early to rise, Make lots of clothes and advertise.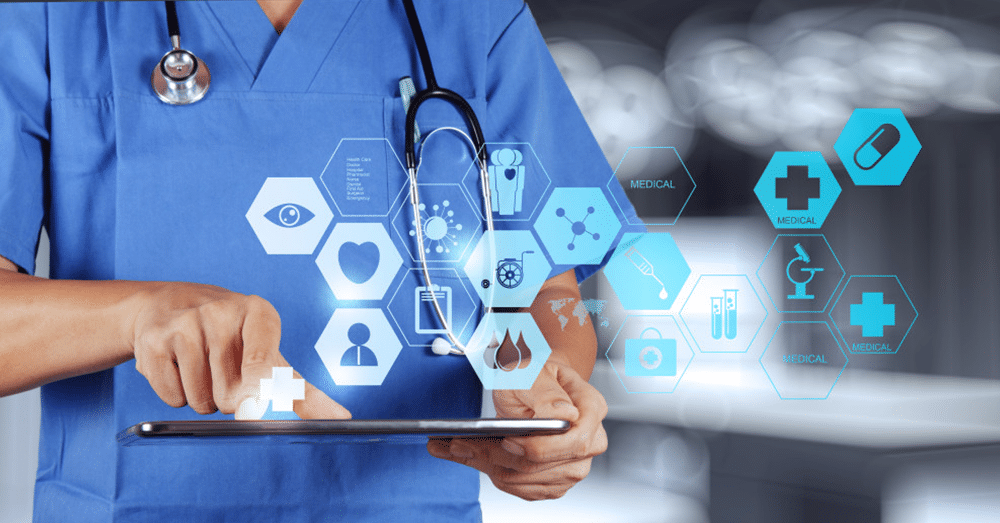 Source- Digital transformation in Healthcare
Digital health services could open two possible scenarios:
The online capabilities for patients and people impacted to buy items previously only sold in the office.
Products that can prevent health issues, including awareness around health in general.
We have some of the most successful examples for both cases:
National Autism Resources : It creates a community for practitioners and parents and offers valuable items to educate people to seek whatever they need and then get it delivered to them. 
Jigsaw Health : This is a highly committed organization that focuses on healthcare. They have a frequent blog page, messages, social media handles, and videos to help spread the word. They have ultimately turned their product into an online education community.
You can take care of this opportunity by providing online consultation and delivery on certain healthcare items and essentials such as masks, sanitizers, exercise equipment, medicines, etc. Even better, you can start digital healthcare classes and provide yoga or gym trainers online for people who run short on time and want to exercise on their own schedule.
There are tremendous eCommerce business opportunities for healthcare companies to evolve and increase their revenues in the online space. An idea that we could recommend to an investor or startup is around building a product that can help digital health products become more readily available for patients in need.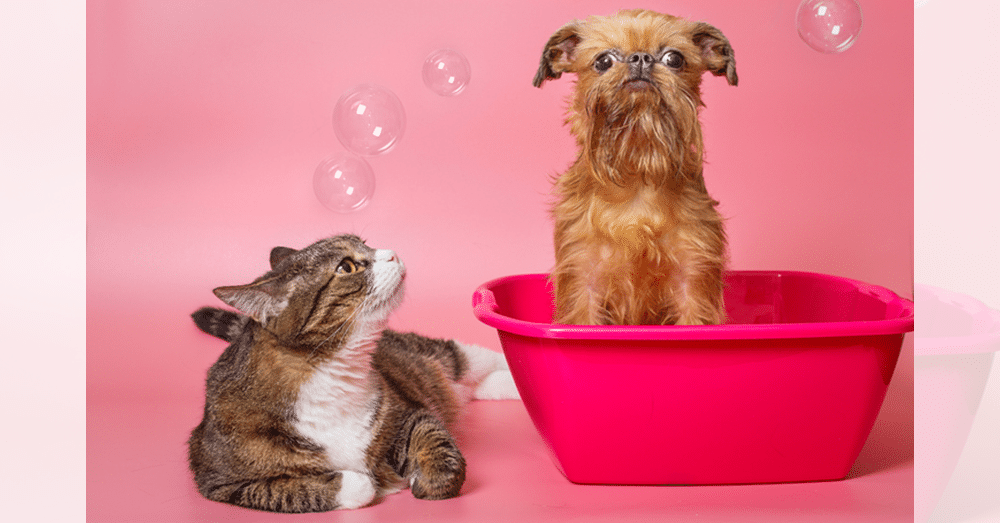 This is going to sound quite surprising, but Pet Care products that are organic and healthy are massively in demand. Millennials are pet lovers and the most significant pet-owning generation. Taking the worldwide picture, In America, people spend more on dogs and pet products than on themselves. They hire dog trainers and people that can babysit dogs and take them out for a walk. Isn't this an excellent opportunity to create an online space where such people can meet the trainers and students or professionals who are looking for such jobs as a part of their side income?
You can even provide your customers, a customized product according to their pet's eating preferences. Some of the categories you can include are Homemade pet treats, organic pet food, and CBD for pets. You can also check out existing successful websites such as pet veda and pet natural remedy to get a clear picture on the products.
Personalized and Healthy Snacks and Products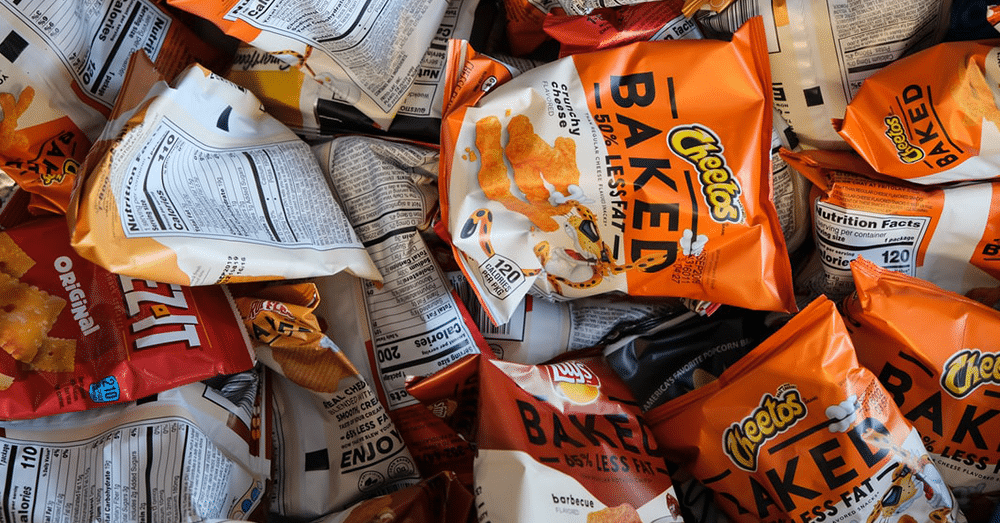 You cannot argue with us on the fact that Snacks are an evergreen business success idea. The unique factor to bring out on this can be, the more personalized, the better. You can start by experimenting on social media, observe your audience's eating habits and preferences, and accordingly come up with a plan. It is going to be a challenging but a profitable task. It is a safer idea compared to industrial programs.
Everything in here will be based on your market research and consumer base. Customers appreciate higher levels of customized and personalized products that can serve the purpose of a unique and one-of-a-kind experience.
We would recommend targeting a smaller group with loyal customers that can spread the word for your brand for a start.
Here are some similar business examples that are running well in the industry :
Diamond Exchange: This organization is the master of creating customized product strategy. Its location enables for more than customizing a ring from the comfort of your home. It saves the customer's time and effort, and they get something that no one else has. Diamond Exchange, when released, has been a hit in the industry.
WholeME: This company makes healthy gluten-free snacks under expert recommendations that are not readily available on many sites. These snacks can be customized according to your medical health needs. All of its products are made organically and serve their purpose right. WholeME has a medium scale but loyal audience, which is the biggest factor for any business success.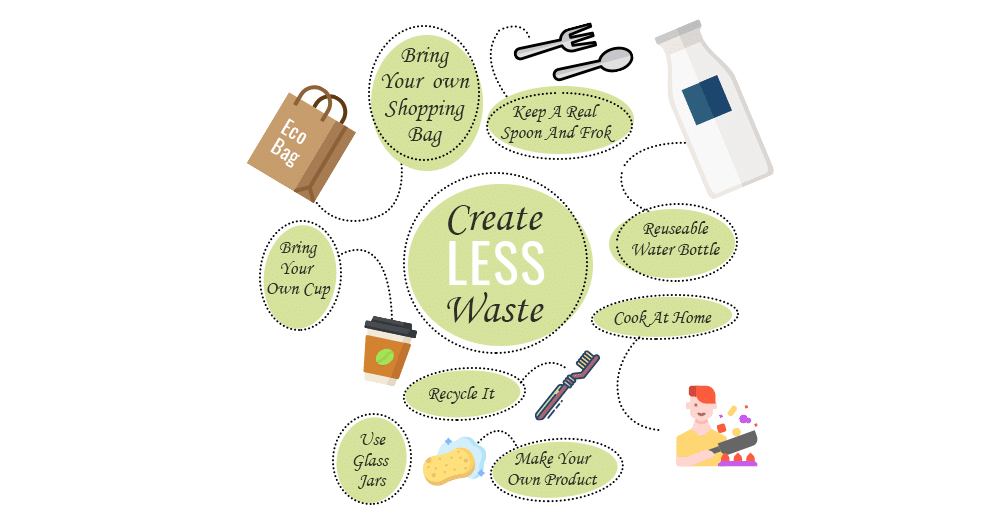 Yes, You heard that right, and no, it isn't a unique idea until you apply your business plan to this. If you are out of any resources and still want to develop an app but cannot decide what to sell, here is another niche with great revenue.
The ultimate mission is to save our planet by giving eco-friendly products the spotlight they need. You can add your share through your business and create value. People search for everything from reusable tissues to recyclable containers. Moreover, companies have started innovating eco-friendly products that are popular among consumers.
Therefore, with a great strategy, you can develop an online business plan around nature-friendly items as well. Some of the established product categories are:
Reusable makeup and cosmetics
DIY organic accessories
Reusable feminine products
Mental Wellbeing Products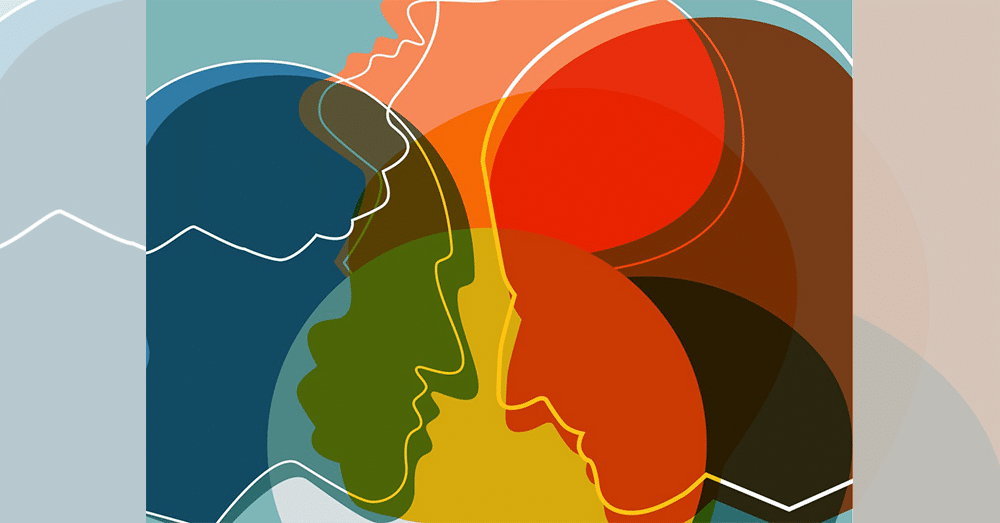 Source – mental well being
We have already talked about digital healthcare spaces, but mental health requires slightly different services. This is a proven successful idea by many startups and medical professionals. People have eventually started taking mental health seriously and are considering it a critical aspect of being healthy. Moreover, people actually want to invest in peace of mind activities and services to help them remain calm.
You will even find specific mobile app development applications, particularly for the mental balance and relaxation, such as Gratitude logs and Worry Keepers. 
Such applications will be a hit in the coming years since there is an increasing need for stress buster services and products.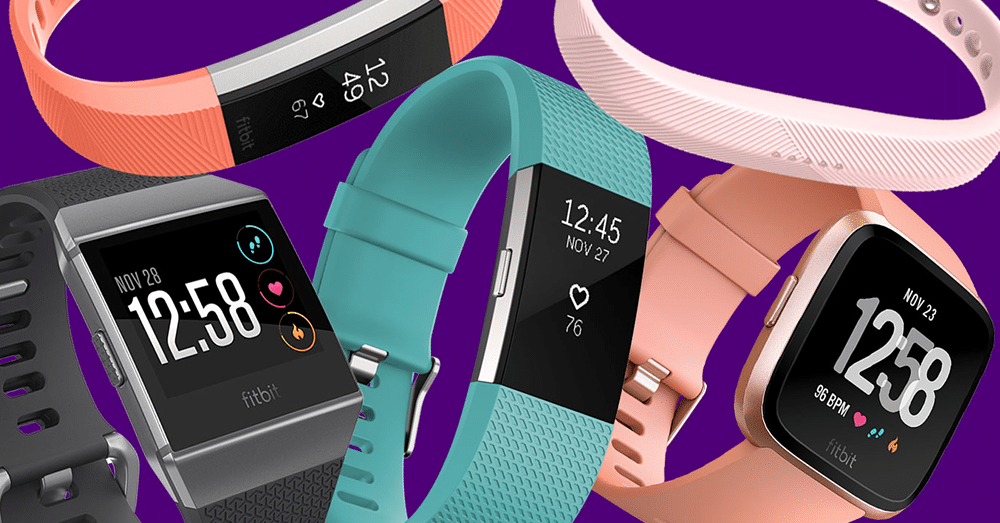 Source – Google Fitbit
This is yet another promising eCommerce business idea that has excellent revenue success. Wearable tech is thriving in the eCommerce business, luring customers all around the world. Gadgets like smartwatches and smart glasses are not just a fashion statement for people; they have become necessary. The web app development market is already saturated with big smart tech firms like Fitbit, Google, and Apple. However, you can employ technology and create gadgets that suit your audience's budgets.
In the past five years, smart backpacks have risen in the market that comes with USB chargers, Bluetooth speakers, and many other features. You can create a variety of similar products for your brand business, such as :
Smart handbags
Smart water bottles
Smart containers
Smart sportswear and many more.
Wrapping Up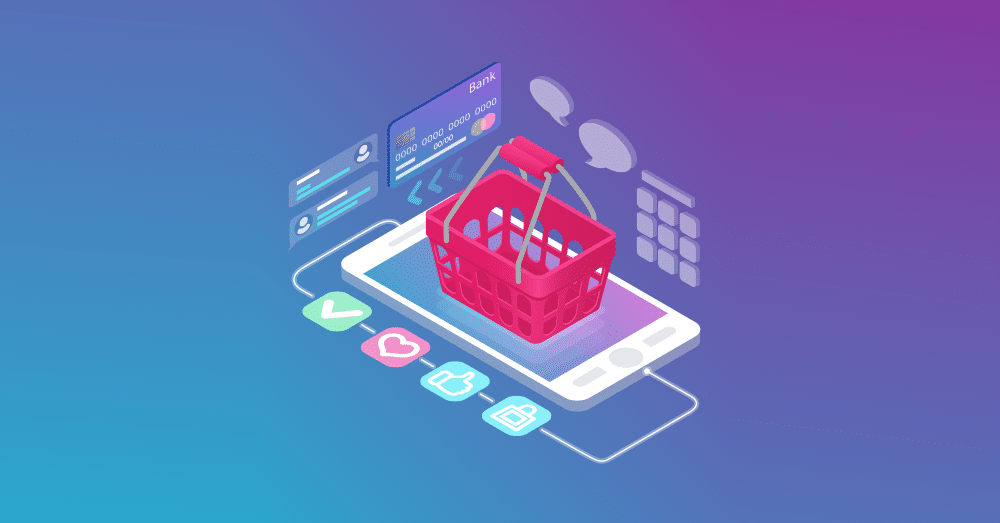 The eCommerce business ideas mentioned above can be a considerable success source if planned with proper research and marketing strategy. Although there is space for many more and the list is endless, we have limited our list to the highly recommended ones. These ideas require moderate investment and demonstrate industry niches with profitable returns.
However, if you are still uncertain, you can consult the market experts to get an internal insight and then make your move. We hope you find the best-suited idea for your business and receive an amazing response from your audience and modern users.